Mandy Moore has paid tribute to her beloved dog, Joni, in the most beautiful of ways...
?
Now, Mandy Moore is a woman of many talents.
A?singer, songwriter, actress, and voice actress. The woman can do anything and, more importantly, she can do it well.
She's won a Golden Globe, an Emmy, and 2 Screen Actors Guild Awards.
Back in 2019, the actress?was even awarded a star on the Hollywood Walk of Fame.
Moore has starred in many well-known classics: The Princess Diaries, Chasing Liberty, Saved!, Racing Stripes, Because I Said So, 47 Meters Down, The Darkest Minds, and Midway.
She even voiced Princess Rapunzel in the Disney animated fantasy musical comedy film, Tangled.
And of course, we can't forget her part in A Walk to Remember.
She played the character so well.
And, earlier this year, almost twenty years later, she gave us a highly-anticipated updated version.
The actress blessed us with an updated rendition from the comfort of her home.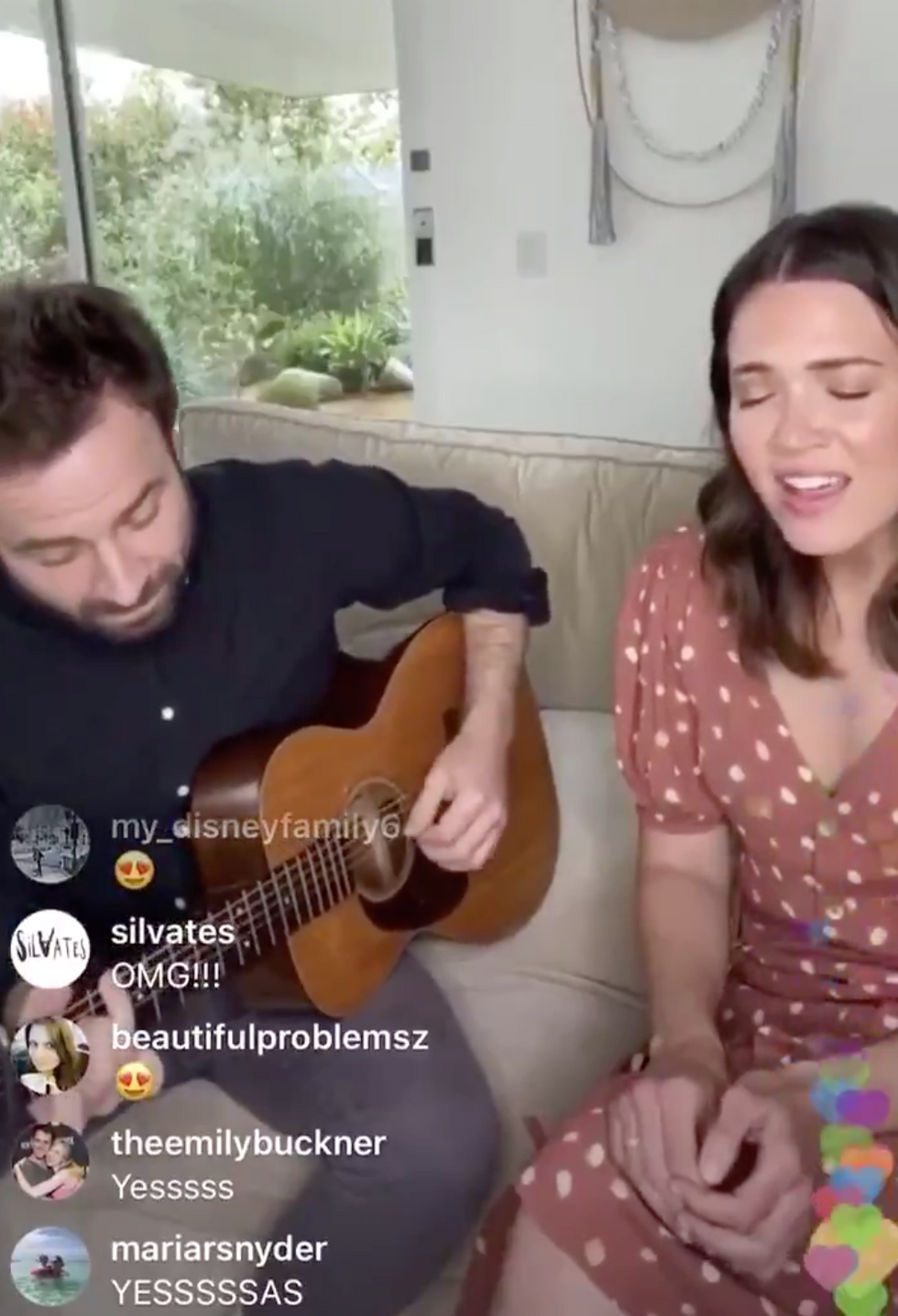 via: Twitter
Sat alongside her husband, who played the guitar, Mandy gave us a concert we weren't going to forget.
And after a few songs to get warmed up, she gave us what we all wanted...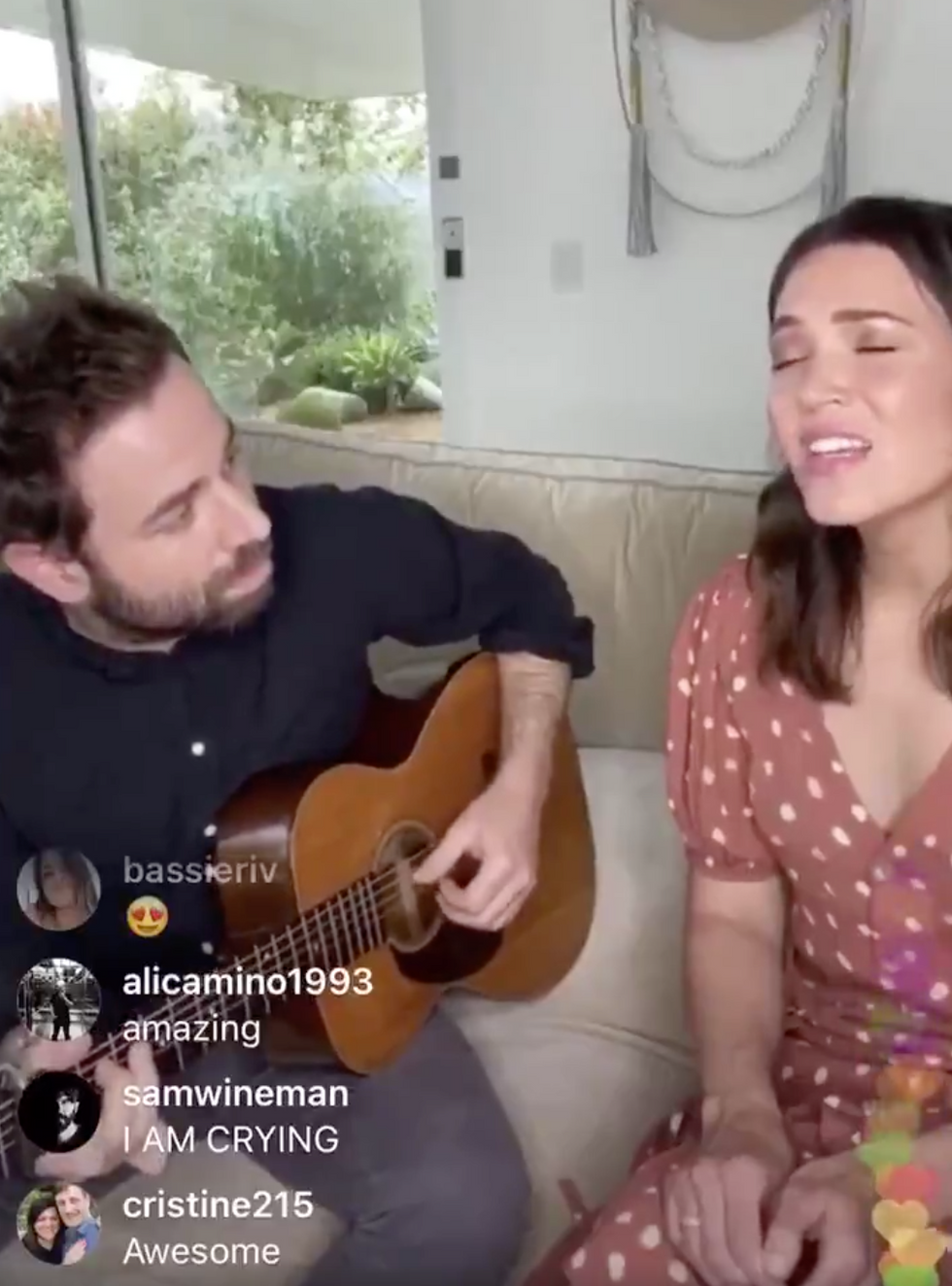 via: Twitter
"This is a song I've sung one time almost twenty years ago. I think I've sung it once in concert in the Philippines not that long after [and] I sang it once to record it," she said.
"This has been requested a lot and I'm going to try my best to make it work."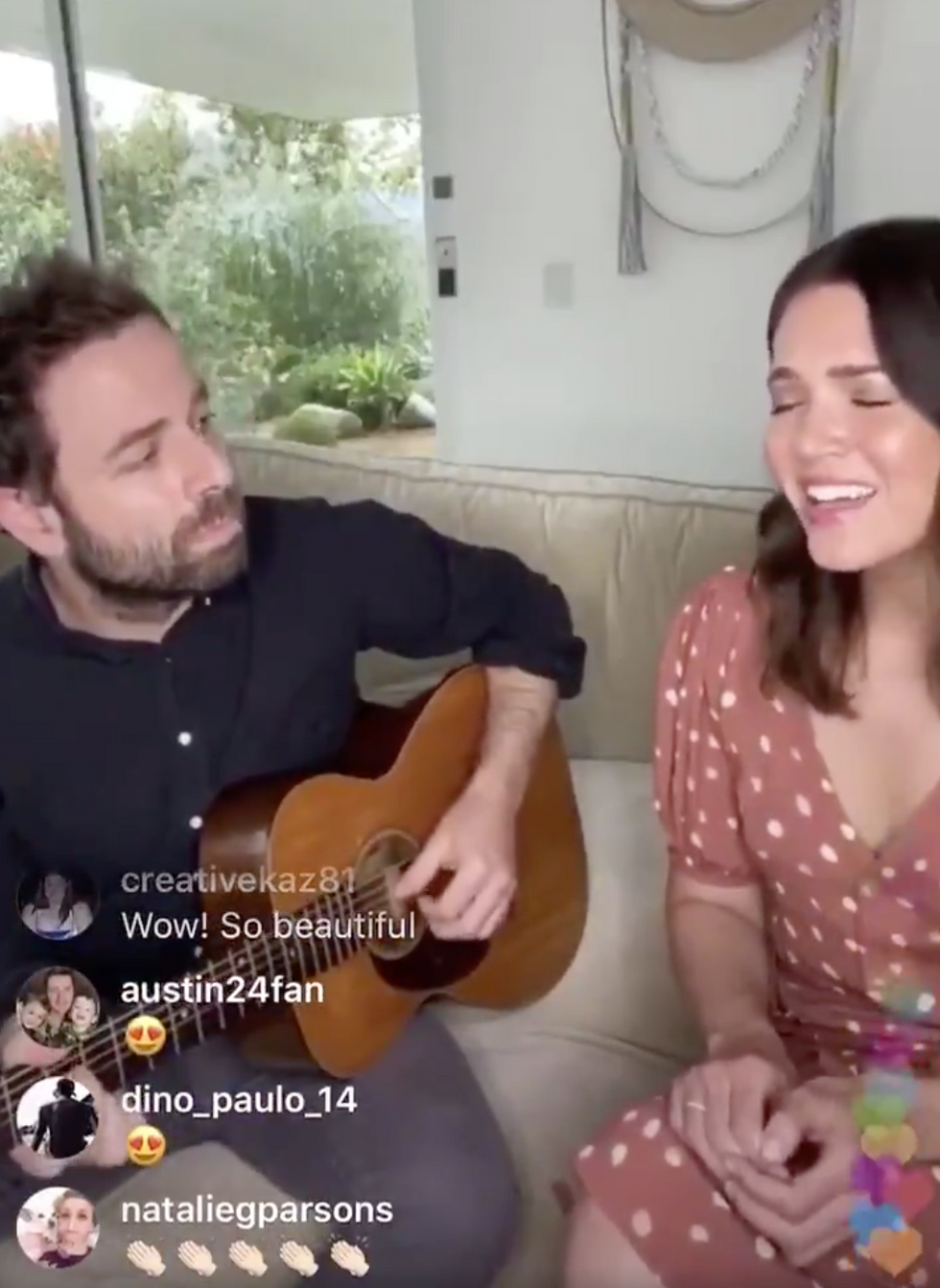 via: Twitter
She then gave us the most beautiful version of the song we have
ever
heard.
Here's the full video, folks.
Does anyone need a tissue, because I've got some spare just in case...
But that isn't the only time we've need a tissue this year because of Mandy Moore.
As, in September, she made us sob with the heartwarming news that she was expecting her first child.
Moore shared her exciting news with the world by posting it on Instagram...
Writing: "Baby Boy Goldsmith coming early 2021."
Alongside 3 pictures of her and her husband, Taylor Goldsmith, holding her bump, of course.
However, despite all the excitement this year has brought for Moore and her family...
Yesterday, she shared some heartbreaking news.
Her beloved dog had passed away.
Alongside she wrote, "Last night, very unexpectedly, we lost our Joni girl."
"Yes, she was almost 13. Yes, she had pretty major surgery a week ago to remove a mass on her liver but she was recovering really well."
Paying tribute to her 4-legged companion, she wrote:
"To know her, was to love her. She never met a stranger. She was waaaaay more human (or muppet) than dog. She loved ANYTHING she could eat, even if sometimes it was gross (cat poop). Seriously, she was a vacuum. She loved her brother Jackson."
"My heart is utterly shattered. She was my first love and best friend. Through every twist and turn of life of this past decade and change, she was right there."
"He's right. She was the boss and a total mama's girl. I'm so sad she won't get the chance to meet her human brother soon but maybe she wasn't ready to share. Or be a suction cup right by my side every night."