The coffee giant, Starbucks, recently announced that they are to permanently replace straws with "sippy cup" lids on all of their iced drinks. But will this actually help in the fight against climate change?
Keep scrolling to find out what people think of their idea...
?
Climate change is the phrase at the tip of everyone's tongues.
Whether you believe in it, or you're delusional and you don't, we have to find ways to preserve the planet we're on.
Every day we're reminded that things aren't going to be so perfect forever...
...Not at the rate we're going anyway, so it is time to remove the rose-tinted glasses and address the destruction we've caused.
Some people have already started.
Simple things like recycling or swapping out your manufactured diets for more natural alternatives, every little change helps. And it's not just us regular folk that are trying to do our bit. A lot of businesses are chipping in too.
Straw alternatives are the place to start.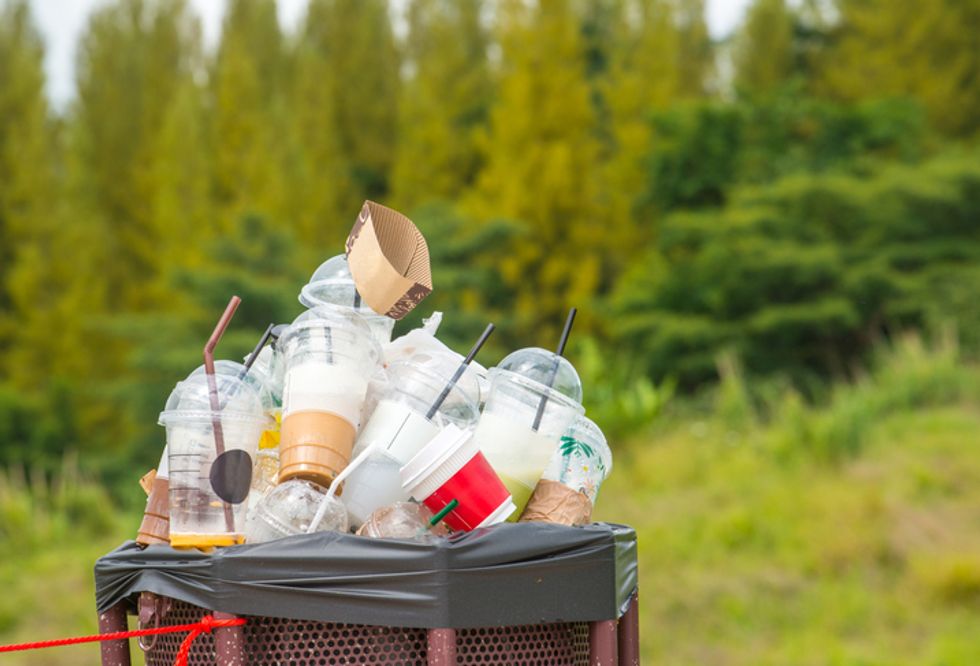 via: Getty Images
Giant francises such as
McDonalds
and
Disney
have banned the use of plastic straws and now have paper ones to accompany your drinks. Yeah, they might get a little soggy after a while, but who cares? You're saving the planet as you sip your milkshake (in a biodegradable cup, of course!)
Other restaurants have opted for other eco-friendly straws too...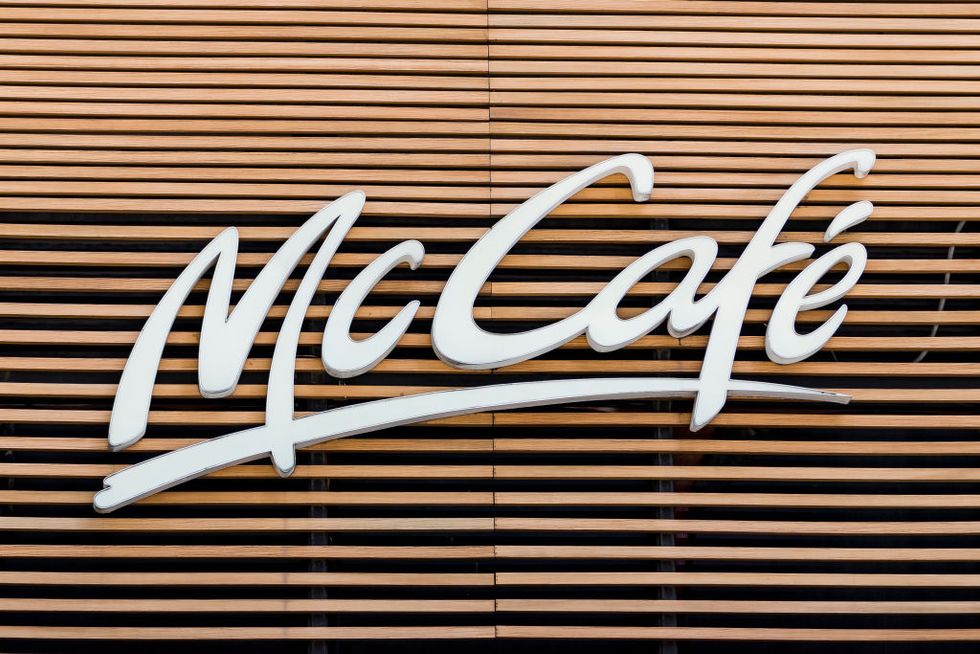 via: Getty Images
The most popular being bamboo straws. Bamboo is 100% chemical-free while also being naturally anti-bacterial. It is also one of the most sustainable materials on the planet, so it's a win-win sitiation.
I mean, if you're looking for an eco-friendly way to drink your boba tea...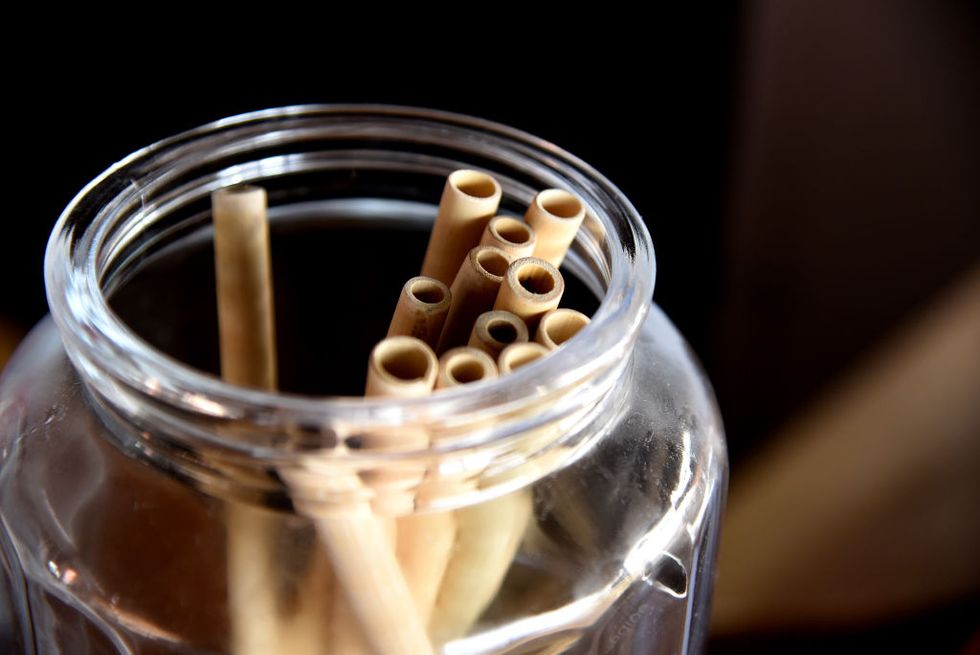 via: Getty Images
Then bamboo is the way forward.
Then there was a new idea to take the world by storm...
An idea we should have thought of a long time ago, but didn't.
Bars all across Italy decided to switch out their plastic and paper straws for something else...
What comes to mind when you think of Italy? The Vatican? No... Pizza? You're getting warmer... Pasta? Bingo! The national delicacy has proved to be popular for more than just food purposes. Bucatini is a thin pasta that looks completely identical to a staw. It has a hole in the middle which means its perfect for sipping a mojito through.
Don't worry, there is a similar concept for our country too...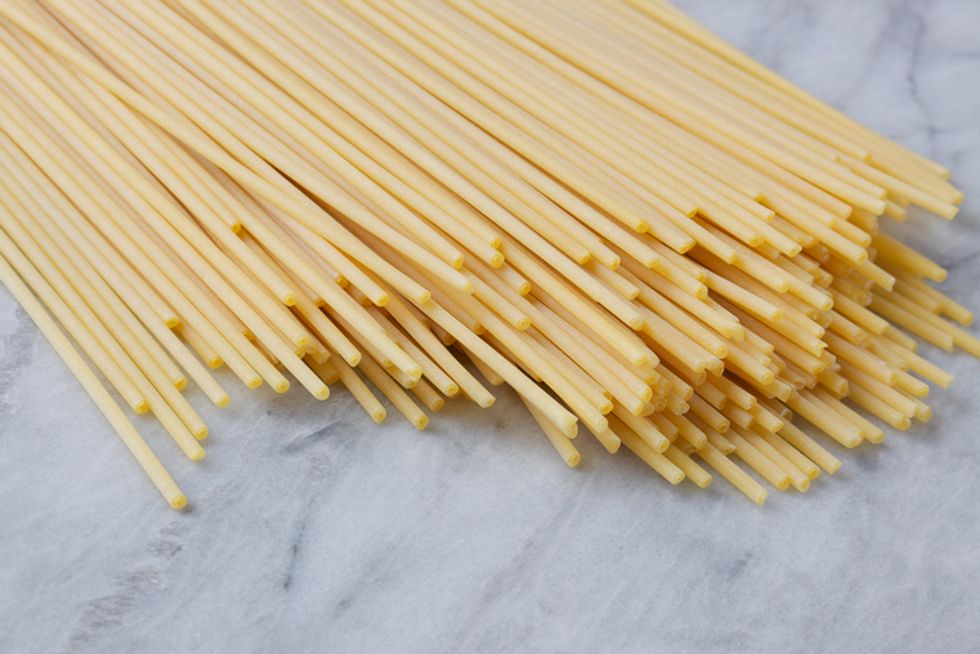 via: Getty Images
Stroodles
is a staw company that makes its products out of wheat and water. Yes, all of it is vegan and 100% biodegradable, which means there are no downsides to it.
We're all trying to do our bit...
As are big companies like Starbucks.
Today, the company announced that their strawless 'sippy cup' lids used on iced drinks are becoming permanent.
Replacing the former lids that used single-use plastic straws.
This change will mean the lids that many of us already know, will become standard here in the US and Canada.
And if you don't know them, then the switch is thought to be happening within the next few weeks, so you'll soon become well acquainted with them.
The switch comes after testing them for around a year.
And is part of a wider incentive by the brand to prevent an estimated 1 billion straws a year from ending up in landfills.
The old plastic flat lid and straw was made with 9% more plastic than the new strawless ones.
The new lids are made with polypropylene which, according to
Cosmpolitian
, is "a commonly accepted recyclable plastic that can be captured in recycling infrastructure."
They also reported that Michael Kobori, chief sustainability officer at Starbucks said, "Recyclable, strawless lids for customers across the U.S. and Canada is another step in our journey to reduce our environmental footprint."
"As we move closer toward our 2030 target of a fifty percent reduction in waste sent to landfills, the long-standing history of innovation within Starbucks, partnership across the industry, and changing consumer behavior remain fundamental to our purpose and our prosperity as an organization."
Despite the switch, however, straws will still be available in stores and obtainable by request...
Which you might say defeats the point.
The switch of lids has brought a divide in opinions.
Some people have pointed out that getting rid of single-use straws doesn't solve the issue.
Whilst others suggest they're not practical, at all.
So, what do you think?
We're all for making this a more sustainable planet. I mean, personally, if I ever have kids, I would want them to live on a planet where sharks, turtles, and other animals are an actual thing and not just a memory. So, get with it guys. Let's change the world. And if you want to help but you don't know where to start, then keep scrolling. Here are fifty, tiny ways that you can make an impact...