The new mega-hit drama series The Queen's Gambit?has left fans shocked after finding out who the real-life Queen's Gambit is and let me tell you, she's just as glamorous as Beth Harmon!
Let's be honest, we all love a good binge-watch.
Sitting back, relaxing, and hitting play on your favorite show is the best way to wind down.
It's basically the perfect way to spend the weekend.
Why go out and socialize when you can sit and watch TV all day?
The streaming giant Netflix truly has dominated the market.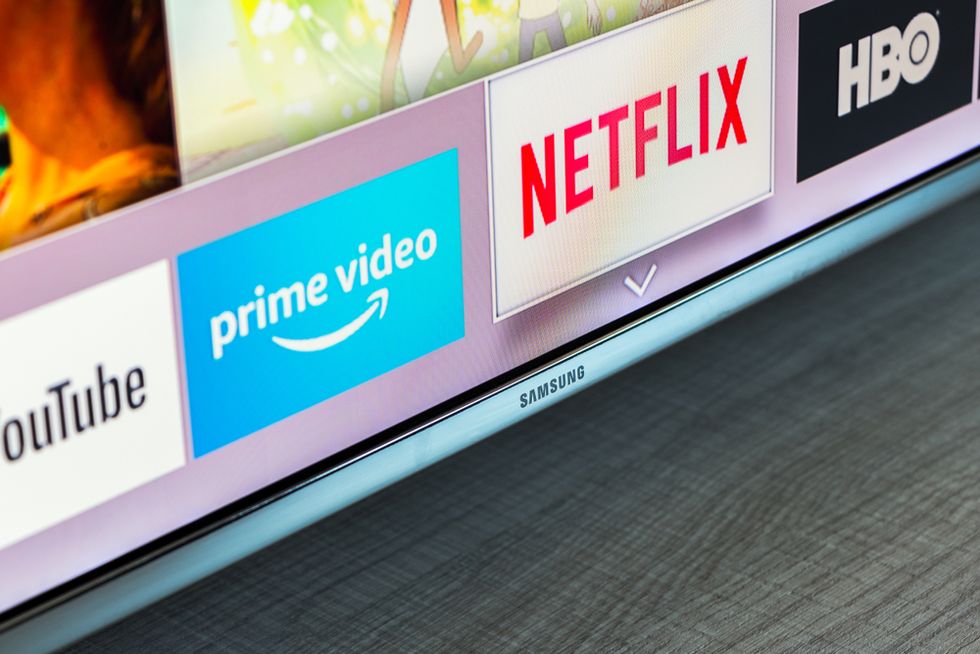 via: Shutterstock
Out of all the streaming services, there's no doubt Netflix is top of the game - with over sixty
million
paying subscribers in the
U.S. alone.
And it seems their latest offering may be their best yet.
People are going absolutely wild for?The Queen's Gambit,?with many seeing it as one of the best sports shows?ever. Yep, you heard that correct... sports show!
Starring Anya Taylor-Joy, the show tells the story of an orphan...
Whom "at the tender age of 9, prodigious introvert Beth Harmon discovers and masters the game of chess in 1960s USA. But child stardom comes at a price."
The show has already received positive feedback with many people commending it on tackling issues such as sexism.
But did you know, that even though this story is based on a book, there is a real-life version out there? The news has really shocked some people...
Dorsa Derakhshani is known as the real Queen's Gambit.
Originally from Iran, the young Grandmaster managed to secure her position by the age of eighteen.
During a US tournament, she ranked a respectable 3rd place after beating out lots of other players.
Despite her success, however, she claims there is so much sexism hurled at her.
Men are always questioning Derakhshan's intellect...
Daily Telegraph
, she said, "It gets boring that they're surprised I can beat them, as if I were still a 10-year-old girl. It doesn't matter how much you prove you're good as a woman, when you have a bad game they still say, 'see, we knew it was going to happen.'"
Does that sound familiar to you?
The Queen's Gambit, Beth is also confused by the media's decision to highlight her gender rather than her abilities at the game. But eventually, Beth gains the respect she deserves from the men around her.
However, Derakhshan is yet to find that completely.
She always travels with her mother, but she thinks there should be penalties for people behaving inappropriately towards her.