This year's Thanksgiving is set to be quite different for a lot of people. But comedian Tracy Morgan has made the effort to help his community out for this special day...
Thanksgiving will finally be here tomorrow!
The beloved national holiday is a truly wonderful day full of good food, family, and laughs.
But this year sadly won't be the same for many...
The feast, usually shared by a big group of loved ones, just might not be possible this year given the current circumstances with the pandemic.
However, that doesn't mean smaller and more intimate gatherings are not possible...
And one particular story has grabbed our attention.
This year has been tough for many.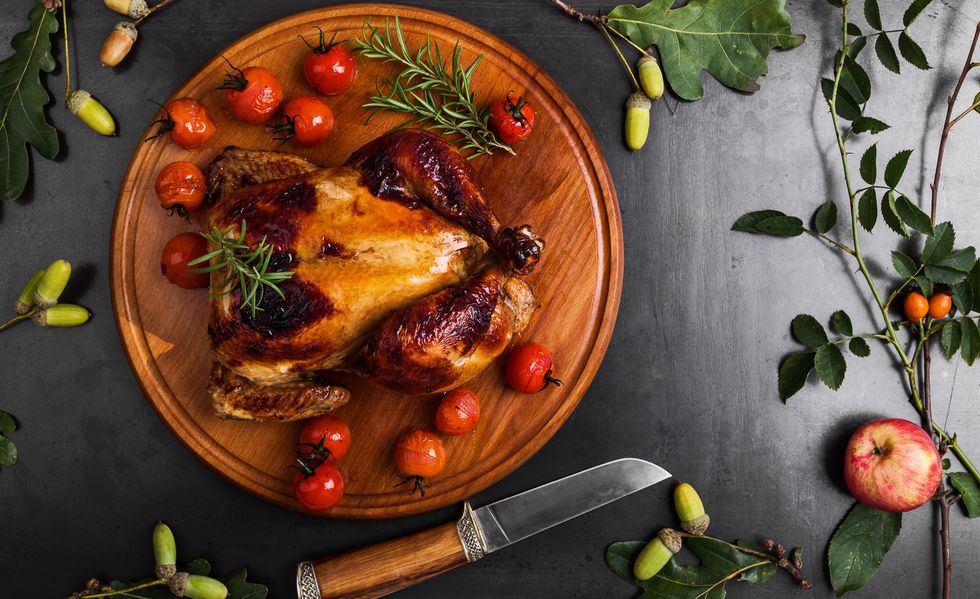 via: Getty
The pandemic has left many not really feeling the holiday spirit.
But one man has decided to make a difference this year.
Tracy Morgan has been selflessly volunteering for such an amazing cause, and people have been left touched by his kind acts of generosity.
Comedian Tracy Morgan has been handing out food to those in need...
Including special Thanksgiving parcels that contain full turkeys!
He's been working at the Mott Haven Community Center in the Bronx, NYC...
Alongside the charity Greater New York Automobile Dealers Association.
He also volunteered at the Food Bank of America...
By handing out over 1,200 turkeys to those in need this year.
We're feeling the holiday spirit!
Want more heartwarming charitable celebrities? Scroll on for Tyler Perry's latest ...